Thursday, August 26, 2010 9:43 pm
Five years ago today, my dad died. He battled a rare cancer for years when melanoma crept in, causing a stroke. He survived the brain surgery and valiantly recovered, but passed away peacefully later that year at home, literally, in our arms. During those last few months, we had some of our most memorable talks and I learned a lot of things about him.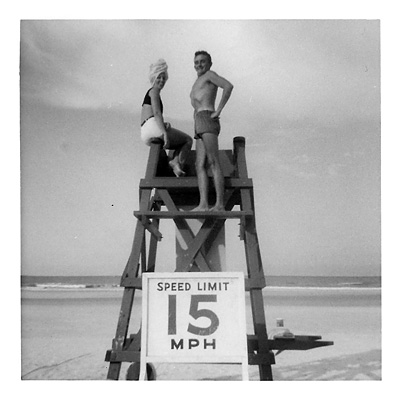 My dad was an aerospace engineer, but I never knew that he really wanted to be a dancer. An injury threw him off course. He was also an amateur photographer — he had a camera with him everywhere he went. It was a hobby that gave him joy. That's true for me, too. Though he spent a lifetime working with math and technology, he was tremendously creative. People are often surprised by that, but that's one of the skills that make engineers tick: complex problem solving requires ingenuity – a radical, artful exploration of our world.
I learned web development much the way my dad learned everything — by breaking things and putting them back together again. I inherited his insatiable curiosity, which I'll admit is oftentimes hard for me to corral.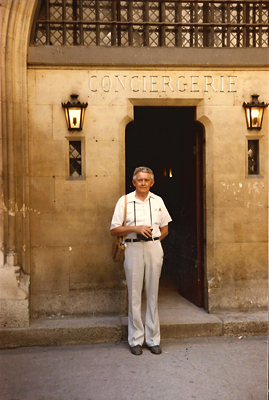 After he died I found myself in a job that I loved, but that couldn't grow with me. I quit, the first time ever without a career path in sight. It's something his work ethic never would have approved of — family always came first and he sacrificed far too much to ensure our security. I've since learned that security is elusive, and it's still a sacrifice no matter what choices you make.
Taking that leap was truly terrifying. Before my dad's death, I didn't think of myself as creative, even though my work had always been creative. But after…well, ideas started to explode once I gave them time…and permission.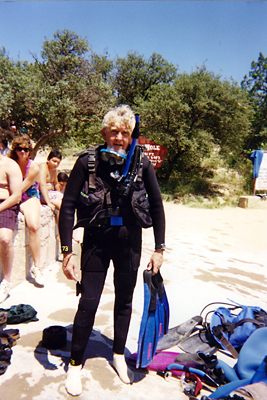 I sometimes wonder what my dad might have achieved if he had found more opportunity to explore his dreams. He went on to become a talented engineer; he received accolades from his employers, and from NASA. Much of what he did for a living he couldn't, and didn't, talk about. Rather, what I remember was his laughter, his sense of play, and his unquestionable love.
Dad, wherever you are, I hope you're dancing.